Mike Danielson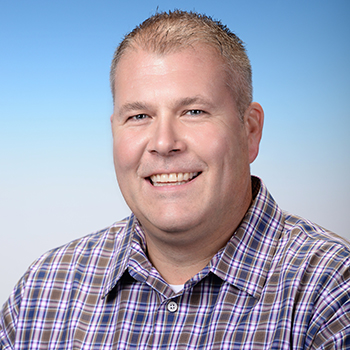 Mike graduated from Allegheny College in 1995 where he received his B.A. in Economics. Mike spent the next 8 years working as an auditor for both PriceWaterhouseCoopers and Deloitte & Touche. During this time, he obtained his CPA and was promoted to the level of Manager. This experience enabled Mike to acquire excellent client service, project management, analytical and problem solving skills. Additionally, Mike became experienced in the trade show industry through his audits of various trade associations and non-profit organizations. In 2003, Mike began working as an account executive for a general trade show contractor gaining specific industry knowledge and personally producing approximately fifteen shows per year. His current responsibilities for C-1 include managing the finances of the business, assisting in the overall management of our clients, identifying new business, and establishing and maintaining strong relationships throughout the industry through his membership in various convention bureaus and local SAE chapters.
Jennifer Rutolo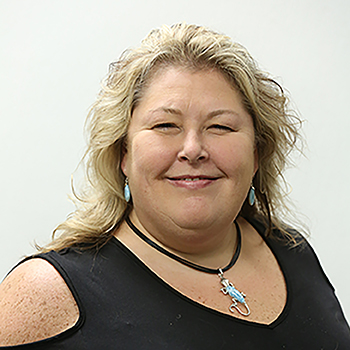 Jen graduated from Edinboro University in 1992, with a B.A. in Communications. She spent the next five years working as a corporate and leisure travel agent for American Express Travel as well as the Walt Disney World Company. Her vast experience has provided her with a detailed understanding of the largest facilities and resorts across the United States and abroad through her planning, research and travel. Jen joined a general trade show contractor in 1998, as a customer service representative. Over the past 12 years, she has propelled herself in the industry to become a business owner, by learning all of the aspects and roles of producing trade shows along the way. Jen has produced at least fifty shows annually across North America and internationally in Canada, Germany, Sweden, France, and Switzerland. Throughout her career, Jen has acquired an acute attention to detail and customer service which has helped her gain a well respected reputation in the trade show industry. Her main role for C-1 includes serving as the primary account executive for all of our clients in addition to overseeing our new business development and customer service functions.
Tara Zeiler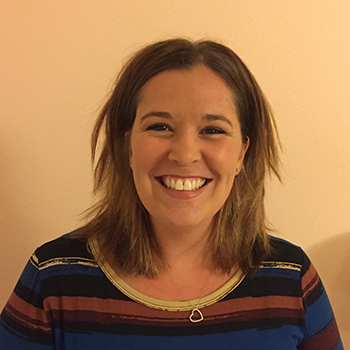 Tara is a highly skilled information technology and computer science professional.  Since earning her Master of Science in Business Education from Robert Morris University in 2007, Tara has spearheaded an array of technological projects that have created value and benefit.  Tara's responsibilities within C-1 Trade Show Services include website management, preparing exhibitor service manuals, customer service support, exhibitor calls, and pre and post show follow up.  She has a vision for creating a business environment that is engaging and enhances strong partnerships with our clients and their exhibitors.